Biolive
Biolive Biological and Chemical Technological was founded as an enterprise in 2016 at ITU Çekirdek Early-Stage Incubation Center. After the investment by Vestel Ventures, which belongs to Zorlu Holding, Biolive was established as a legal corporation in 2017.
Currently located at Yıldız Technical University TechnoPark, Biolive is a biotechnology enterprise that design and develop the production process of bio-based plastics, and produces bio-based granules.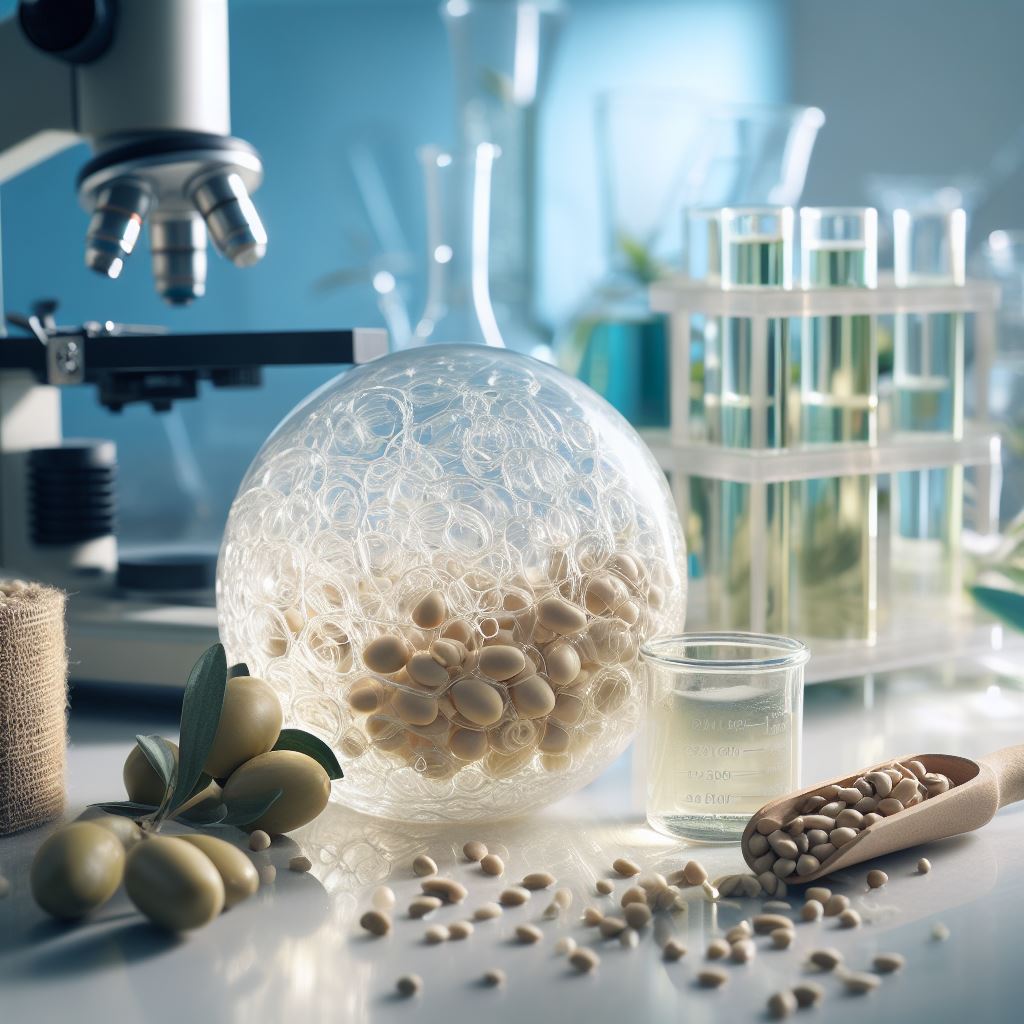 Sustainable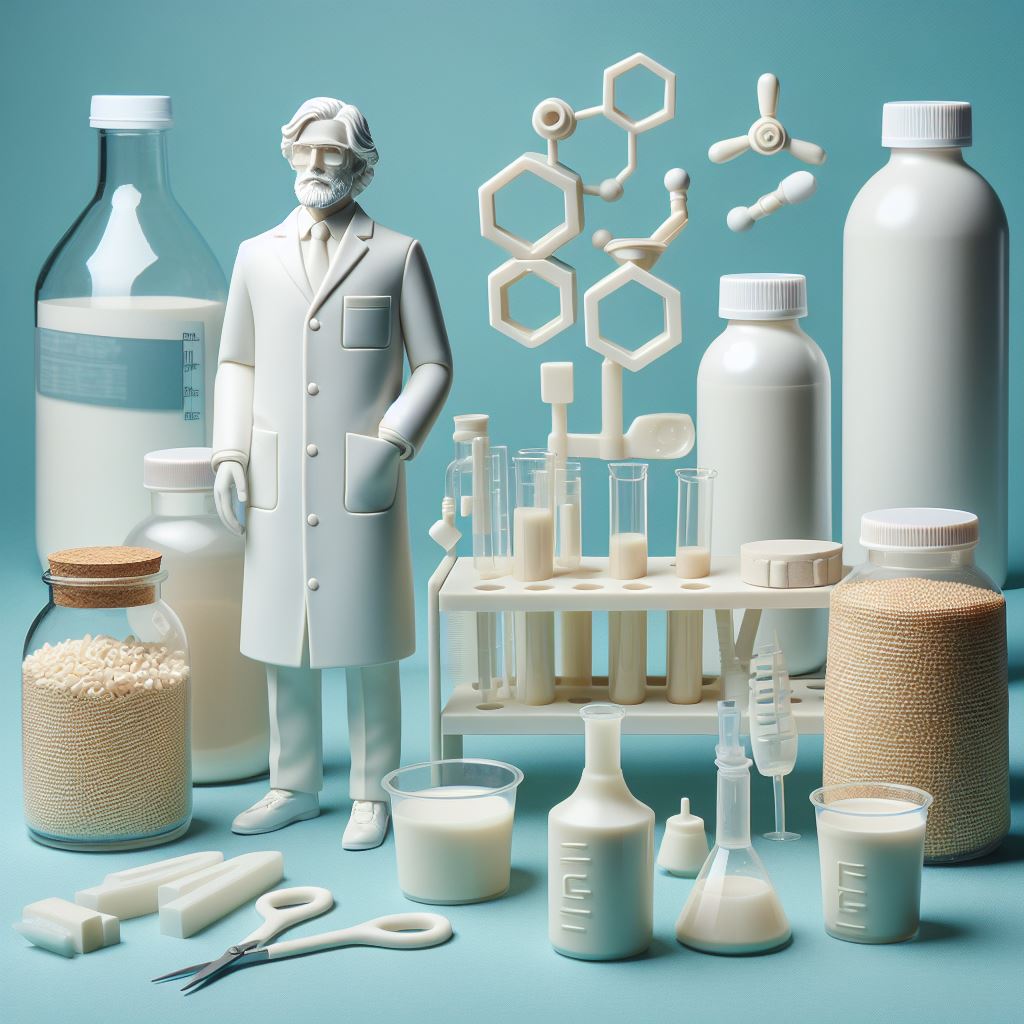 High Technology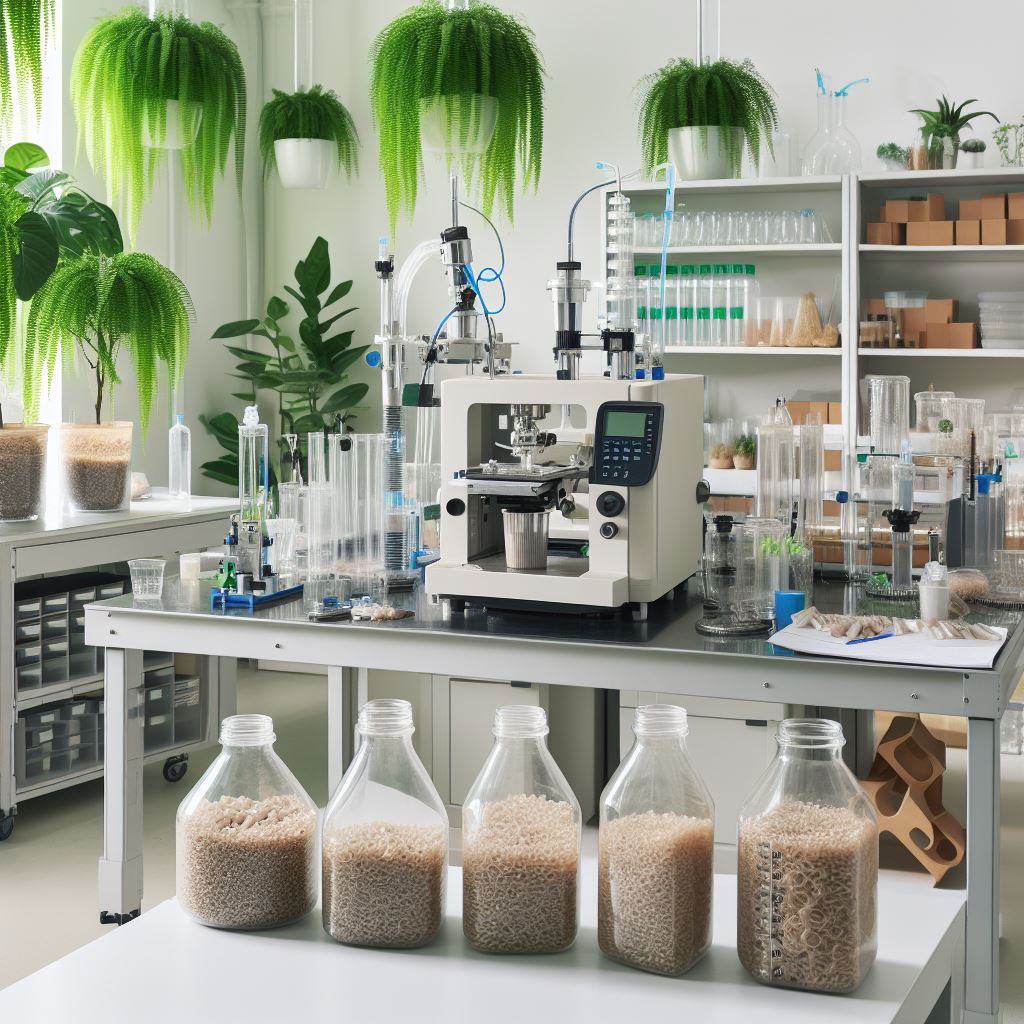 Environmental Friendly
Biolive offers sustainable granules for the circular economy and all the services you need for the successful applications of your project. We are the partner at your side from consulting to marketing your product.